Let's talk Christmas cards. There is a lot of ways to do them. You can buy a box at and sign and mail them. You can order some from a kiosk at that has a couple of options and minimal customization to them and be done with it.
I however am a control freak. Enter Shutterfly. First off they are offering bloggers 50 FREE cards for blogging about them so that was a no brainer on my part. They have so many options for Christmas cards it is not even funny! I have used Shutterfly for a long time now. I created my wedding sign in book from my engagement photos with one of these. I also made a poster collage that now hangs in my hall way to my bedroom.
These are so far my favorite and it is going to be tough to decide on just one or even two to use!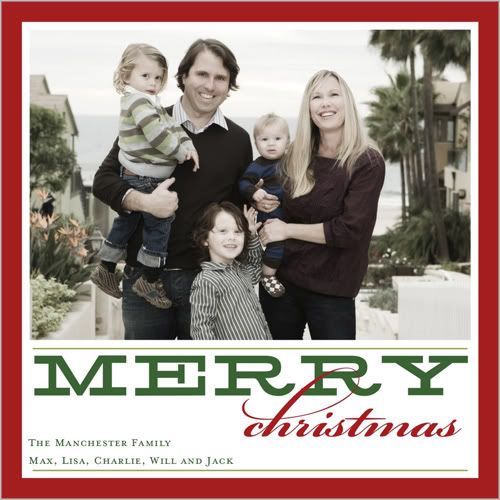 Red Revamped
Peppermint Dots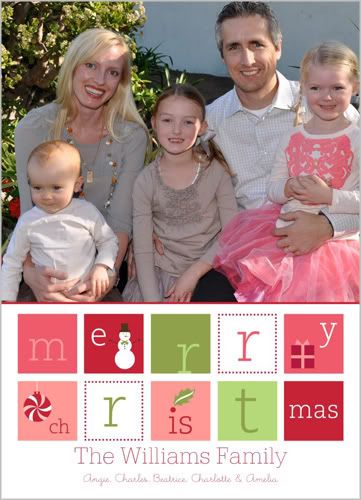 Sweet and Merry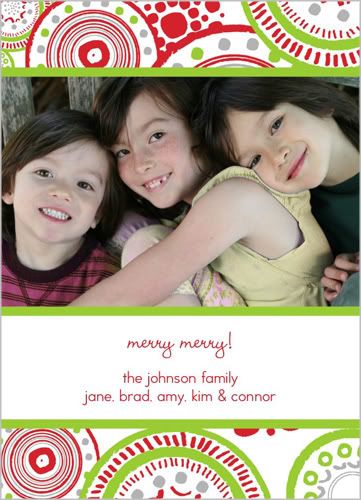 Swirling Ornaments
Hehe
Naughty or Nice
In case you did not notice I am a traditionalist and like the red and green and it must say Merry Christmas. I am all for the holiday season but I do not say Happy Holidays on my cards! You can check out your favorites here. There are hundreds of them to choose from and plenty of different colors and sayings.
I am also loving the Wall Canvases they offer. I have been wanting one of these for a while so now is time to go thru all my wedding photos from last year and find my favorite.
Sign up with Shutterfly and they will also send you great deals for printing pictures too! (normally it is a few free ones to start you out)
Here is how you can
blog and get 50 Free cards
too!